Want an innovative venue in your favorite location?
BARBOX is the solution for you!
The first fully stocked bar and restaurant venue that you can take wherever you!
The full-featured BARBOX is:
– installed in 1 hour is ready to use
– suitable for the exploitation of public land
– supplied complete with all accessories
– fully customizable
– usable as a permanent bar kiosk
– usable as a delivery point and takeaway
– adaptable to pop-up restaurant
– adaptable to beach bar
With BARBOX, you will no longer have any limits to your creativity and drive!
Buy it or rent it on a long-term basis… We have thought of the perfect solution for your every need!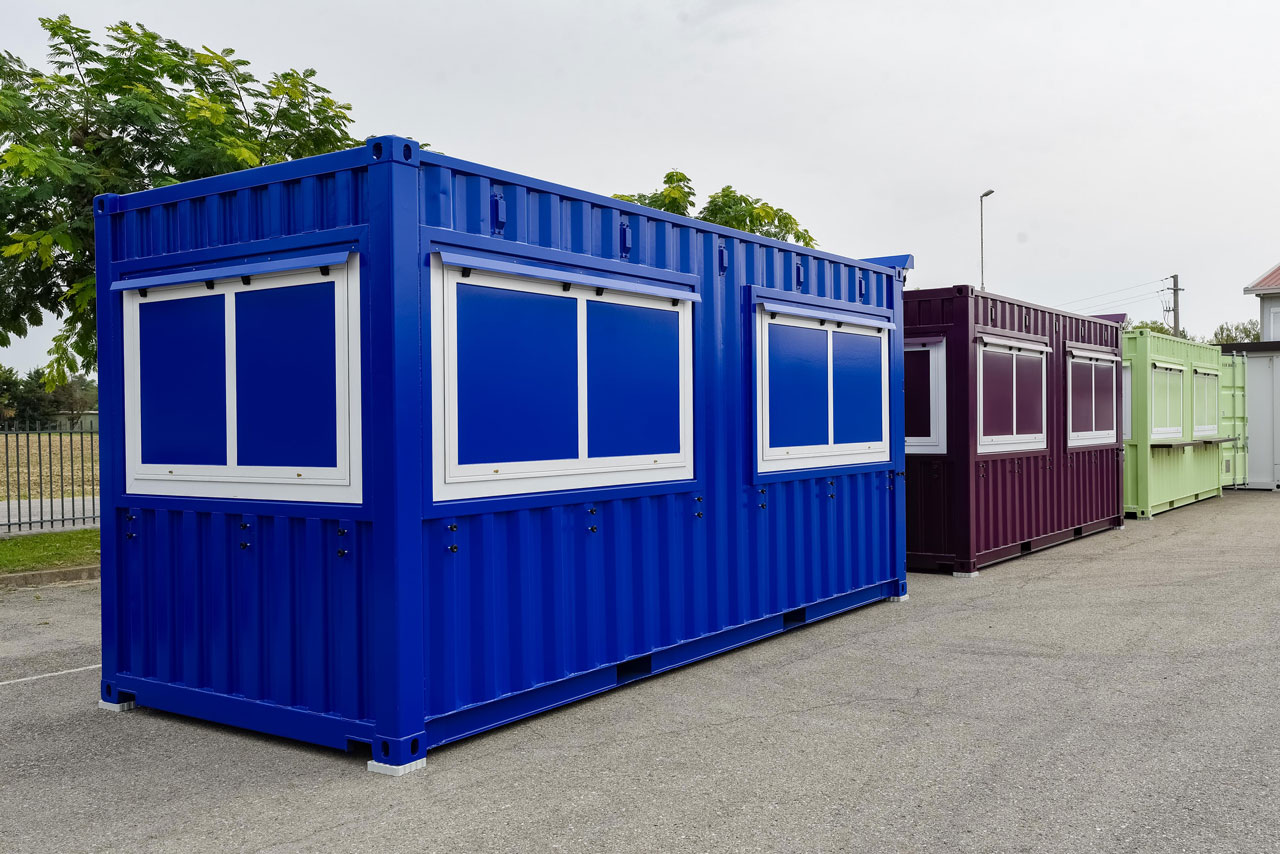 New House has renewed its site to assist customers more and more ...

Read more

Infopoint | Temporary Shop | Soluzioni Mare | Chiosco Bar ...

Read more